Laird Coatings ( Formerly Coatings Resource ) History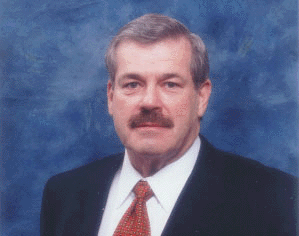 Coatings Resource Corporation (CRC), established in 1976 at El Monte, California, has emerged as an industry leader in providing high performance protective and decorative coatings for the Plastics, Woods, Specialty Metals, and Industrial Maintenance. Since relocating to Huntington Beach, California in 1990, CRC has significantly grown into a major producer in the market and has recently tripled in manufacturing and warehousing capacity. Subsequent purchases in adjacent property have allowed continued market growth (increasing our ability to maintain the quality products and on-time delivery our customers have received during the past twenty years). 

Edwin Laird, founder and President of CRC, began his career in the industry as chief chemist for the Andrew Brown Company (Koppers Division of RPM) from 1964-1970. Following his tenure at Andrew Brown, Mr. Laird established Nelson Tech Coatings and developed the Nelsonite product line. The Nelsonite product line was later sold to Ellis Paint Company. From its inception, CRC has grown by adding experienced chemists, technical and industrial sales personnel. As a result, Mr. Laird has geared CRC as a quality manufacturing and marketing identity for high performance coatings for all markets. 
In 2007, Coatings Resource Corporation became Laird Coatings.

It is our determination and goal to continue our growth in the coatings industry. In pursuit of this goal, Laird Coatings has focused on developing and marketing cutting edge technology and providing top quality customer service. Our professional staff will provide our customers with the standard of excellence that has made us an industry leader and which will allow our continued growth in the coatings market. We sincerely welcome your business and thank you for allowing us to introduce you to Laird Coatings.